Do you want to Stand out as a Speaker and create WOW impressions on Stage?
Learn to establish authority & credibility; whether you are speaking to one person, a group or a large crowd both online and offline.
Choose from our signature Coaching programs
NINJA Speakers One - to - One Public Speaking Coaching
Premium Personalised Public Speaking Coaching for C – Level Executives, Entrepreneurs and Influencers. Transformational program to magnify your Executive Presence & Elevate your Podium Panache.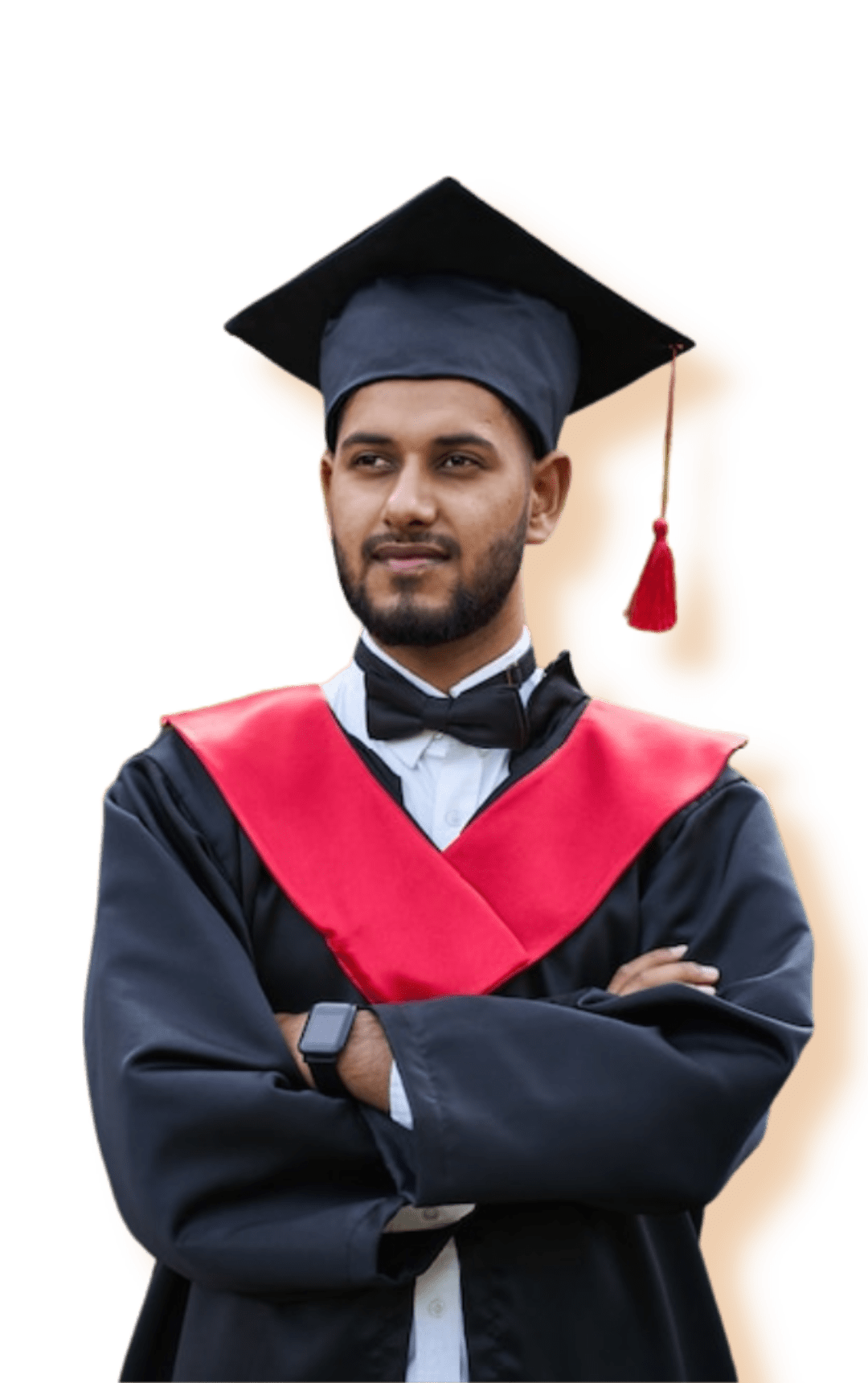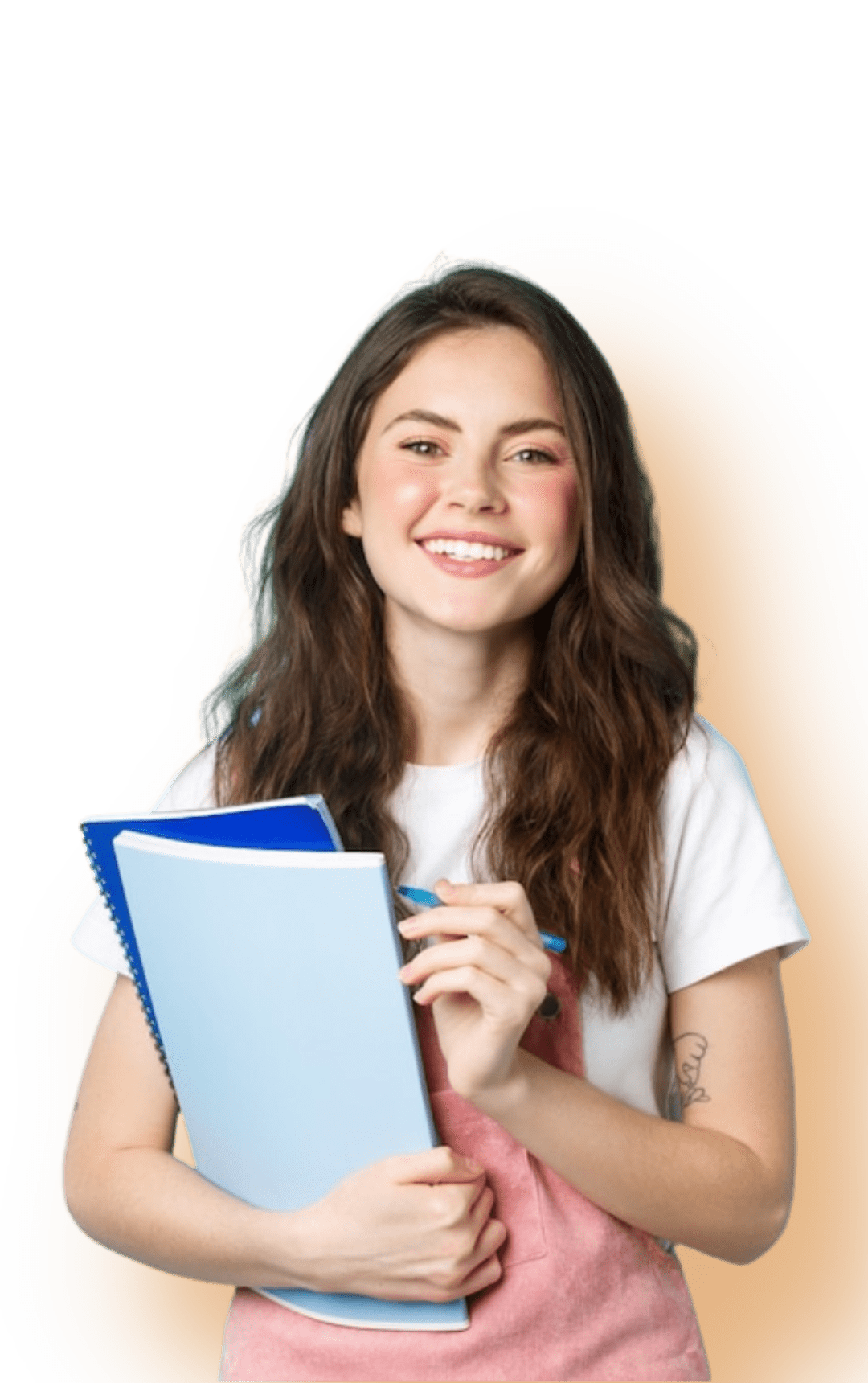 NINJA Speakers Public Speaking Group Coaching
Perfect for those looking to learn the science of Public Speaking to enhance their Speaker Persona and win over audiences in a safe peer learning environment. Suitable for Senior Leaders, Executives, Coaches & Consultants, and Entrepreneurs
We also provide the following Services
Speech curation and preparation.
Have an important presentation/talk coming up and want to be a NINJA
Speaker. Includes 2 sessions with coach Almas. Contact us on
coachalmas@gmail.com for more details.
Don't want to a long term engagement but look to fix a specific area in
your communication. You can avail the Pay as you Go session format .
We identify a core issue, work on it over 1-2 sessions and you pay as you
go!
Podcast Consultation Management –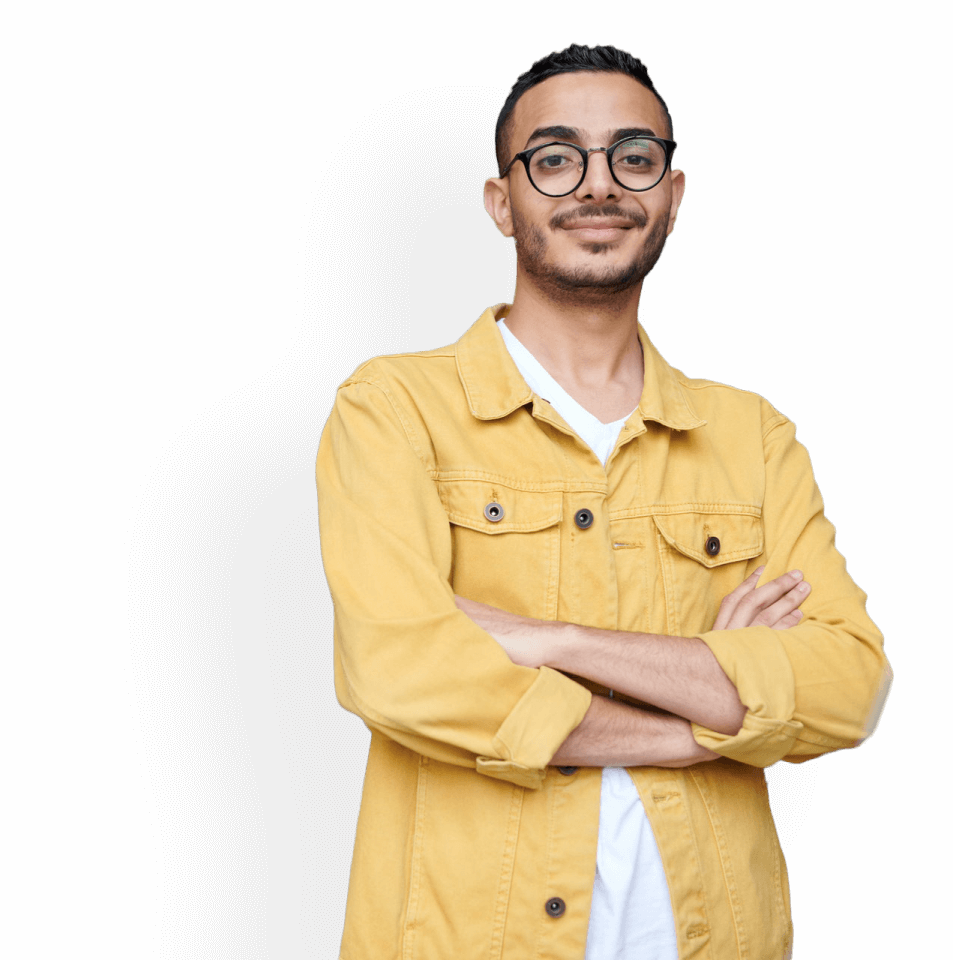 Communicate . Connect . Inspire